ONE HELL OF A BUTLER IS ATTENDING #YCC2017 !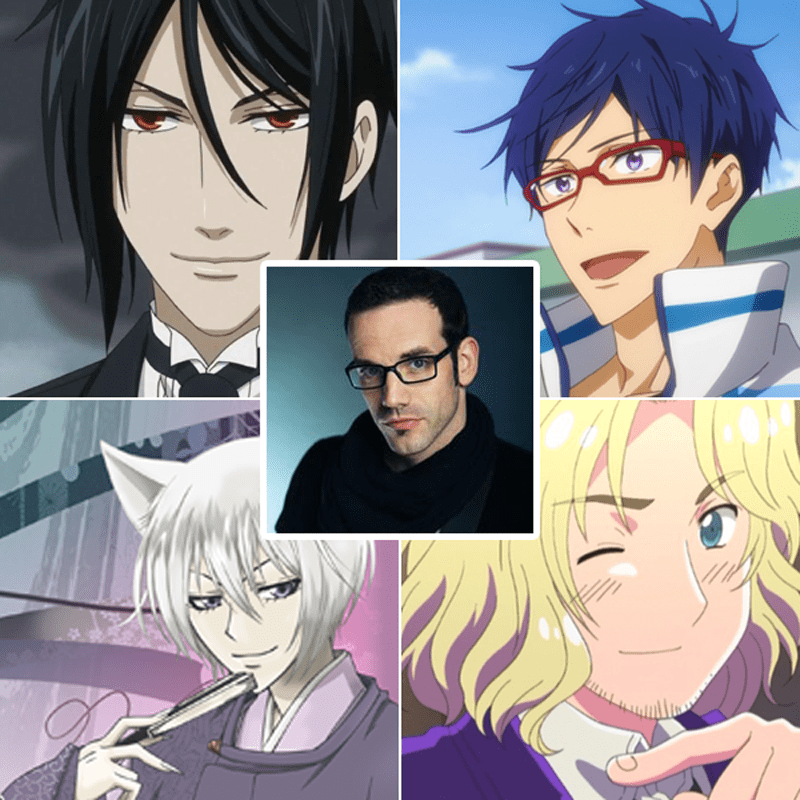 We are delighted to have the talented J. Michael Tatum​ (John Michael Tatum). He is an American voice actor, ADR director, and script writer at Funimation/OkraTron 5000 who provides voices for a number of English versions of Japanese anime series, and video games.
Just some of the roles he is known for:
Sebastian Michaelis in the Black Butler
France in Hetalia
Kyouhei Kannazuki in Date A Live
Rei Ryugazaki in Free! Eternal Summer
Masaomi Asahina in Brothers Conflict
Erwin Smith from Attack on Titan
Shu Tsukiyama from Tokyo Ghoul
Kyoya Otori in Ouran High School Host Club
Tomoe from Kamisama Kiss
Komui Lee in D.Gray-man
Plus Many many more!
He cannot wait to meet his fans over the weekend, sign autographs and offer our attendees the opertunity to have a professional photo with him.
Autographs: £20 per autograph (you can also have your merchandise signed).
Professional Photo-Shoot with the guest by Realtime Events: £35 per photo
Check out our previous event footage on Youtube:
https://youtu.be/6GtLkaxUc6s
Remember to book your tickets early to guarantee your entry over the weekend and SAVE MONEY!
For all the latest news and for a full up-to-date list of activities, guests and stallholders attending the event, come visit us at
www.yccevents.co.uk
Get involved - Join our Facebook event page:
https://www.facebook.com/events/1699116753668530/
Blog Published on 10th January 2017 by Yorkshire Cosplay Con
Tweet