Yorkshire Cosplay Con 2017 Stall Holders
Handmade in the Hellmouth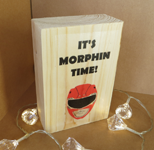 We create and sell hand made items such as art prints, t-shirts, wooden art blocks. We love anything geeky/sci-fi!
---
Inkling's Things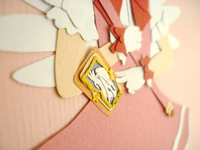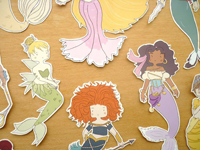 Lancashire-based maker of miniature clay creations and unserious illustrations.
---
Lixxie Berry Illustration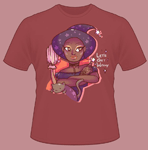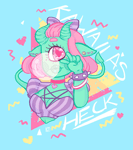 Elizabeth Thompson, Blackpool, Love working in many ways
---
Silver and Goth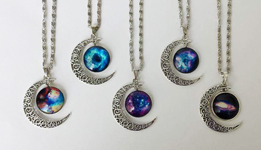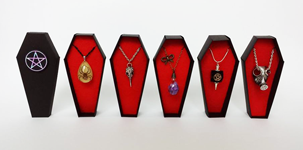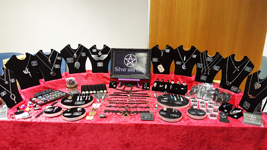 Jewellery from the darkside
---
Geeklies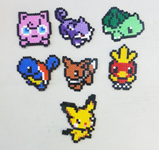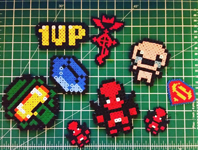 Geeky keychains, necklaces, coasters, home decor, rings and other accessories.
---
ManMountainDesigns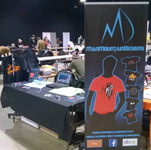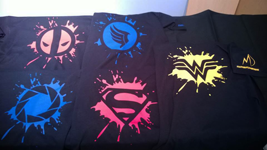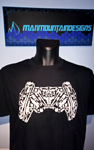 ManMountainDesigns (MMD) is an amateur design company specialising in custom and geeky t-shirts!
---
TopNotchy Tee Design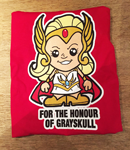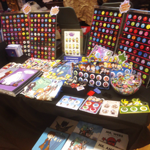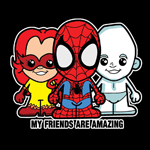 I'm a UK based artist who likes to mash up pop culture icons to create unholy terrors you can wear on a t-shirt.
---
Lynns Jewellery Box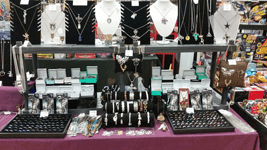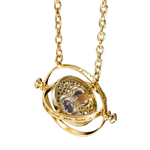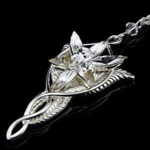 Jewellery for all occasions, magical, bling something for everyone
---
Nth Designs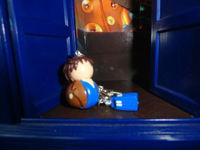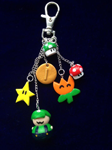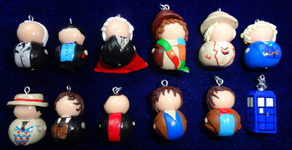 I make unique handmade jewellery and charms using polymer clay; I use popular culture, literature, mythology and history as inspiration. I also take commissions for any items that people would like me to make within reason.
---
Kraken Kritters