Yorkshire Cosplay Con 2017 Stall Holders
Square Orange Gaming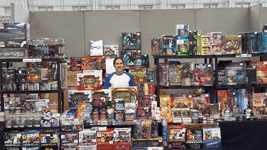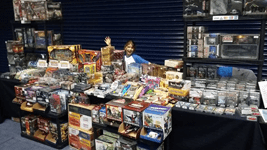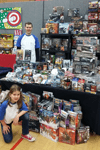 Square Orange Games is a small, internet run games store. We love wargames, CCGs and board games and we believe everyone else should too.
---
Sew Unique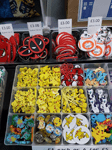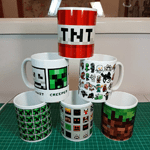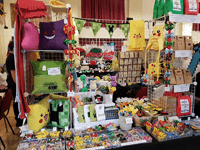 Sew Unique is a mother & daughter team creating handmade goods, ranging from cushions, bags, purses, keyrings, greeting cards, necklaces and art work.
---
H0lyhandgrenade Illustration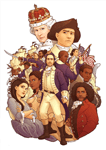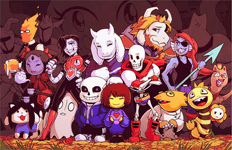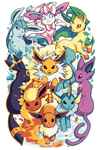 ---
The Felted Duck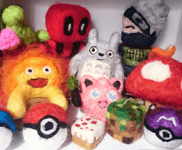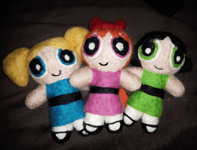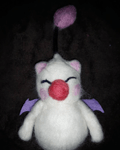 Arts and crafts shop in Burnley, Lancashire
---
Awkward Turtle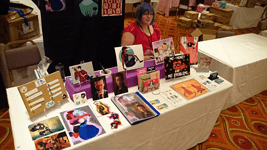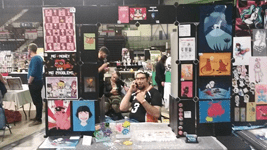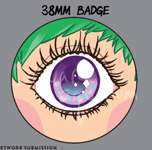 Two artists who love all things geeky! Products include detailed fanart, brightly coloured original prints and humorous badges.
---
Geek Girl Workshop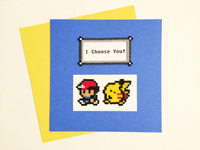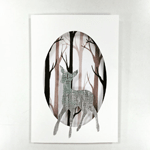 Geeky handmade jewellery, notebooks, cards & creations
---
Fat Fairy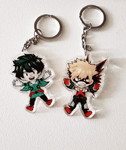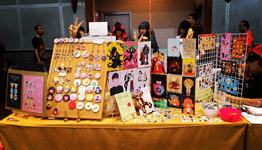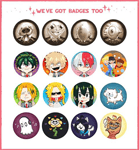 we're the fat fairies. Just a group of eccentric people coming together to provide some entertainment / art
---
Cats Protection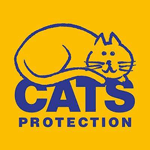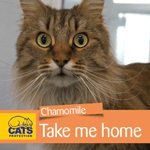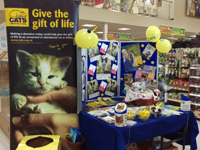 Cats Protection is the UK's leading feline welfare charity. Our vision is a world where every cat is treated with kindness and an understanding of its needs.
---
Lush Plushies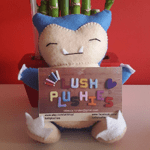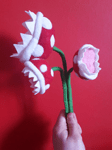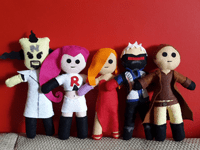 Handmade Geeky Plushies and gifts
---
hollyheartfelt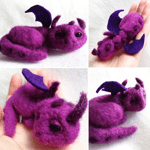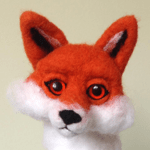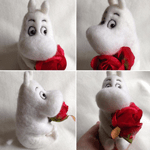 Lovely handmade needle felted gifts. Commissions welcome. Shop on etsy.